Judge my Vow
read Judge my Vow here
I'm looking for something, but I'm not sure where it is.
It's not meant to last for that long.
It's in my arms, my hands, and my legs.
It's in the details of my face.
It's technicolor: every shade of gray, black, and white.
It's been here for as long as I can remember,
but I haven't felt it until now.
It's every letter and every piece of the world in perfect symmetrical prose.
It's
of black quartz.
We all are.
Quartz to quartz, dripping off your fingers and shattering on the floor.
What is this?
Judge my Vow is an esoteric fantasy webzine about a ghost named Xanax who seeks the deific Sphinx of black quartz to have him judge her marriage vow. The cube was all quartz until the Sphinx uttered magical pangrams, sentences with every letter of the alphabet, like "Sphinx of black quartz, judge my vow," and "A Wizard's job is to quickly Vex Chumps in fog." Then, the world became populated with people and situations to recreate and live through the pangrams.

In addition to prose, Judge my Vow features interactive elements, like RPG-esque stat blocks for each of the characters.
Judge my Vow is in seven parts, three of which are finished. Follow this page to get updates when the rest of it comes out.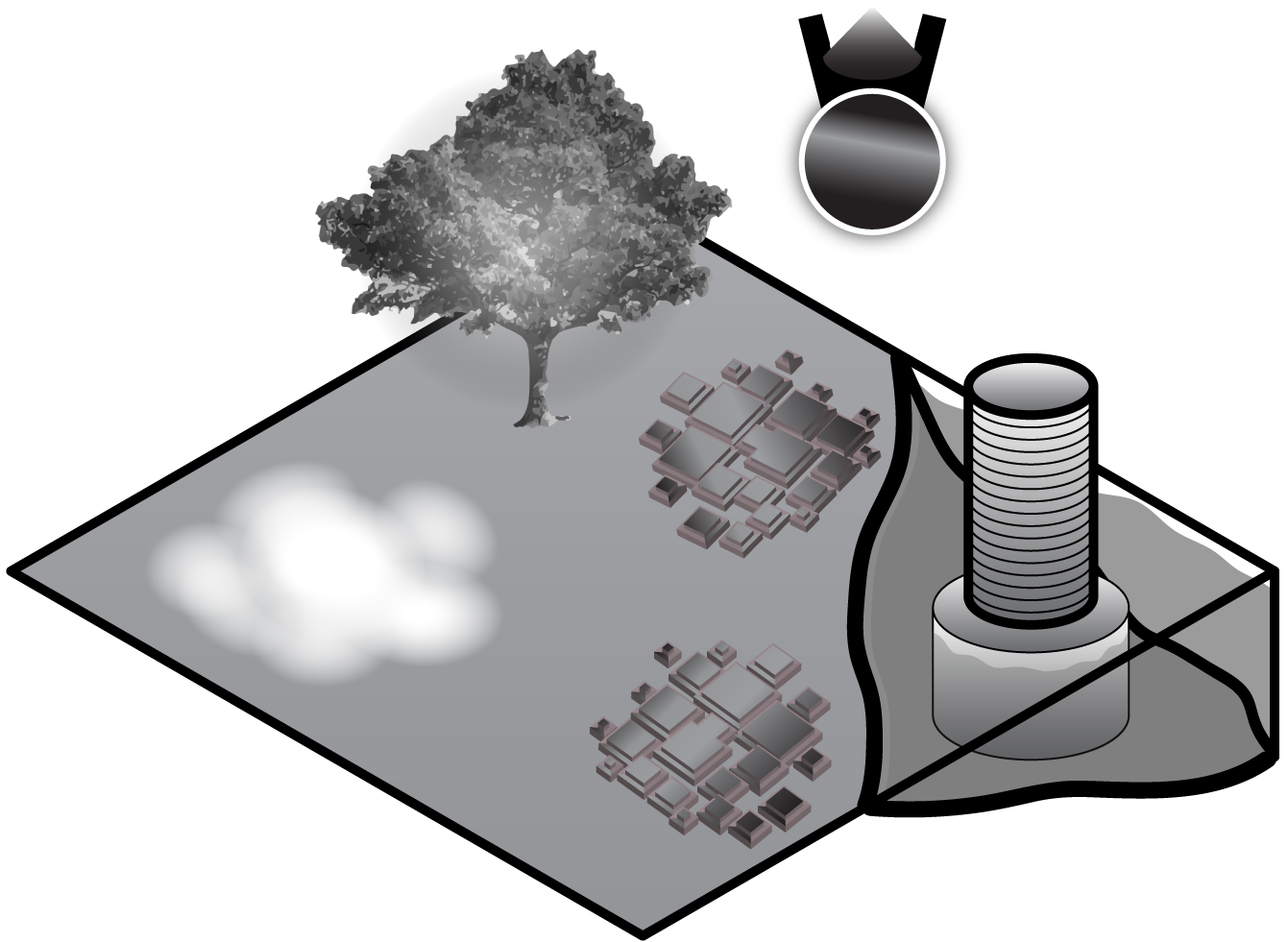 Created for the Undergraduate Digital Research Fellowship at UCSC with help from Kristy Golubiewski-Davis and Nathan Altice. The vinyl covers on the physical copies were created with help from Olivia Arthur.